By Frederic Lert
In a gloomy economic climate, the European helicopter manufacturer saves the day. They can even be pleased to see their market share increase, even if this satisfaction is only relative…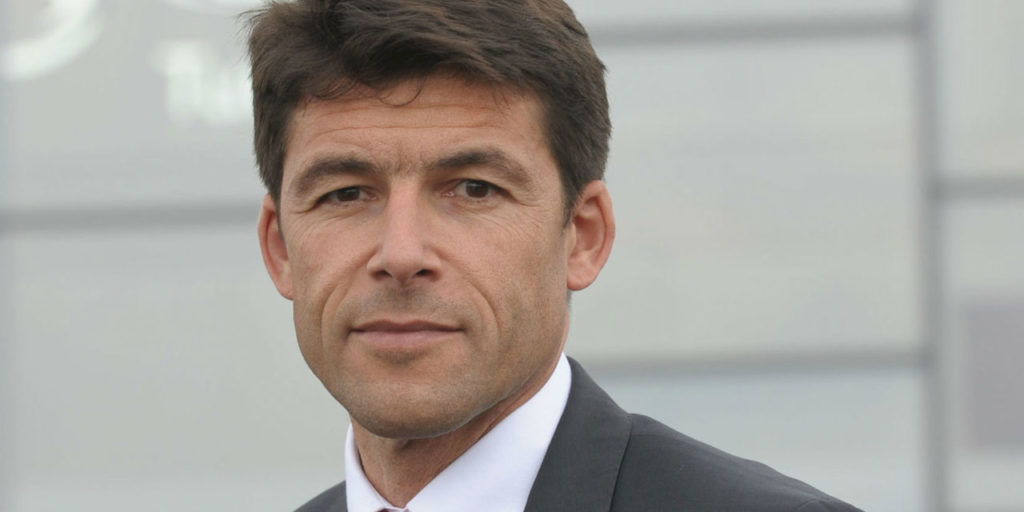 I look at myself, I feel sorry for myself, I compare myself, I console myself… This is the creed of Airbus Helicopters that could be these days. While the helicopter world has been mired for several years in a slump that sticks to the skids, the Covid 19 crisis could have been fatal. For the moment it is not. Bruno Even, General Manager of Airbus Helicopters, wants to believe that the company he manages is doing well in this case:  "The market has contracted by about 40% in order intake, compared to 2019, which was already a bad year, but for us the decline will only be 25 to 30%," he said during a telephone press conference. "Our market share is therefore growing year on year, even if some segments, such as light helicopters, are more impacted than others ». Similarly, flight hours have so far only decreased by 15% compared to 2019, a much less catastrophic result than what has been seen in commercial aviation. « The impact has been limited in the EMS, government and military segments », notes Bruno Even. On the other hand, it was slightly more significant in the VIP transport segment. In contrast to commercial aviation, the helicopter market is not suffering from order cancellations. Rather, the current crisis has resulted in postponements, with private operators waiting and governments subject to severe budget constraints.
Adaptation
However, Airbus Helicopters can maintain a good level of order intake with its twin turbines, H145 and H160 in the lead. According to Bruno Even, his company's resilience stems from a business model that offers a good balance between civil and military, and between production and services, so that despite the health crisis, "We expect a stable level of income in 2020, which is a good result ».
Since the beginning of the year, the helicopter manufacturer's priority has been to put in place the actions needed to continue production and support activities. Airbus Helicopters reports having delivered 169 aircraft in the first three quarters, compared to 209 in the same period in 2019. In terms of services, Airbus Helicopters has leveraged its international footprint (25 facilities worldwide) and geographical proximity to continue to deliver critical parts and provide technical support. "Covid has exacerbated a trend already visible in previous years, and we did not wait for the pandemic to transform and adapt our processes and in particular to implement our new industrial strategy, which is now 80% deployed. (…) Covid has made us confirm and accelerate our transformation plans," said the CEO of Airbus Helicopters. 
To keep its head above water, the company is not slackening its investment and innovation efforts in the short and long term. The year 2020 has already seen EASA certification of the H160 and H145D3 (with a five-bladed rotor). Certification of the H135 and H125 with increased maximum mass is expected in the coming weeks. US H160 and H145D3 certifications, on the other hand, have been delayed a little, which is an effect of Covid, but should come quickly in early 2021.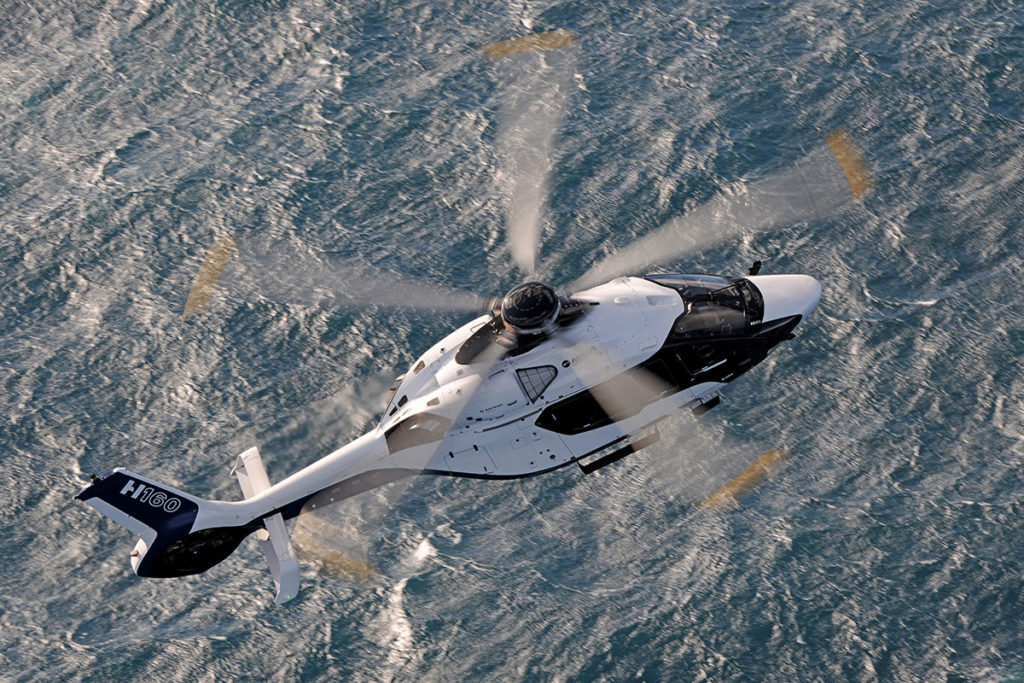 H160 Certification
Bruno Even is also pleased with the level of maturity reached by the H175, as witnessed by the 40,000 flight hours logged by the NHV operator. On the military front, "challenges remain," but Airbus Helicopters is expected to end the year on a positive note with the official launch of the Tiger Mk3 program, which would extend the attack helicopter's career beyond 2040. The goal is also to launch the Cheetah program, a military version of the H160, in mid-2021. In its civil version, the aircraft currently enjoys a satisfactory order intake rate, with 15 to 20 aircraft sold per year and an order book that should reach 50 units by the end of the year. Taking into account military aircraft, Airbus Helicopters' objective is still to produce 40 aircraft per year in the coming years.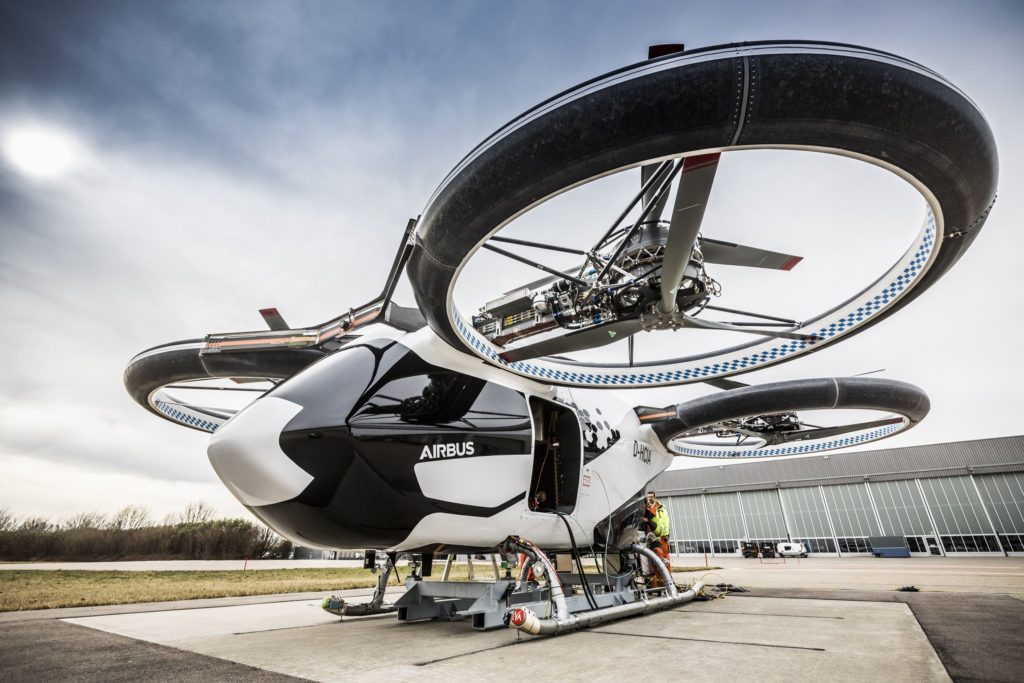 A final word on the City Airbus vehicle technology demonstrator, on which Airbus Helicopters is relying to develop its technical solutions for future electric-powered urban aircraft: in view of the technical, societal and regulatory challenges ahead, Bruno Even does not envisage having "more than a demonstrator" before the end of the decade.