Helicopter Industry TV#4 – DISCOVER OUR MONTHLY HELICOPTER NEWS ON VIDEO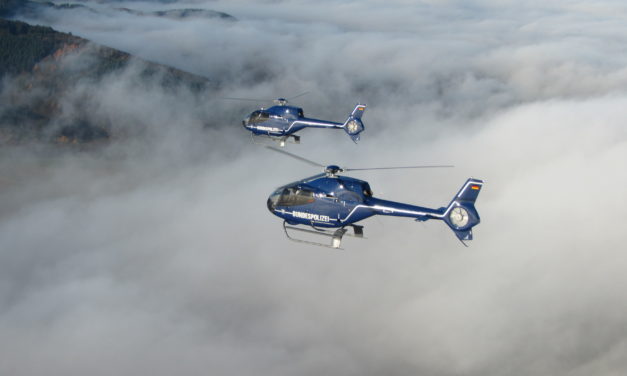 Safran Helicopter Engines has signed a Support-By-Hour (SBH) contract with the German federal...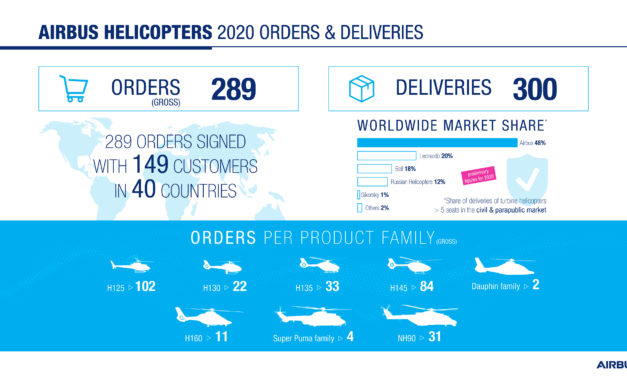 In 2020, Airbus Helicopters logged 289 gross orders (net: 268) in a challenging market heavily...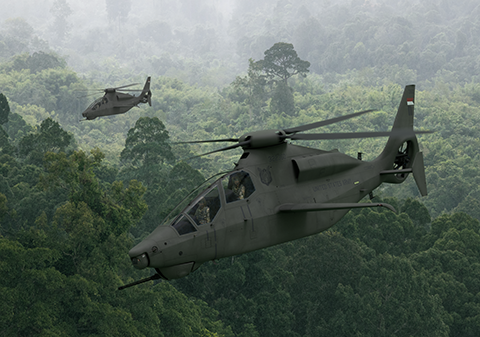 In his latest press release, Bell Textron Inc. has announced agreements with nine premier...
READ THE LATEST EDITION OF OUR MAGAZINE #103