Helicopter Industry TV#4 – DISCOVER OUR MONTHLY HELICOPTER NEWS ON VIDEO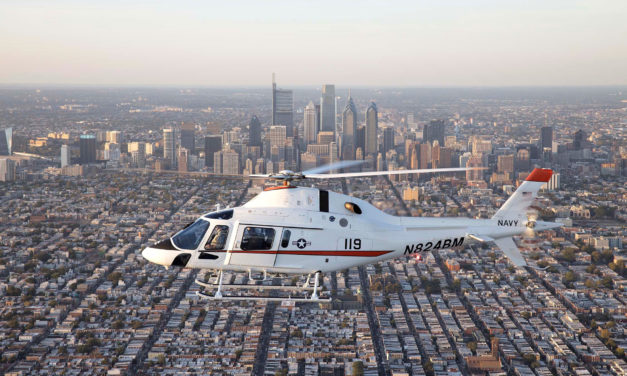 Leonardo, through AgustaWestland Philadelphia Corp., has been awarded a firm-fixed-price contract...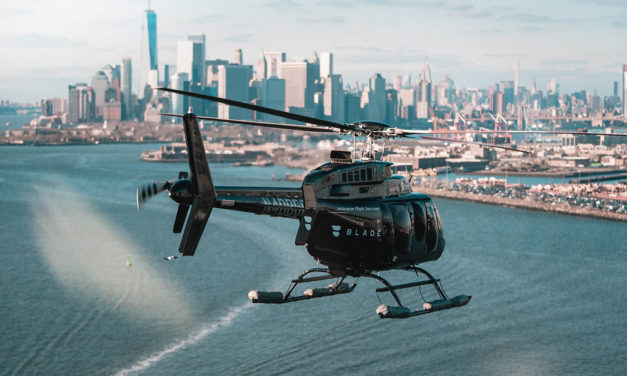 Text by David Zara I have always thought a dichotomy lives at the heart of travel. On one hand,...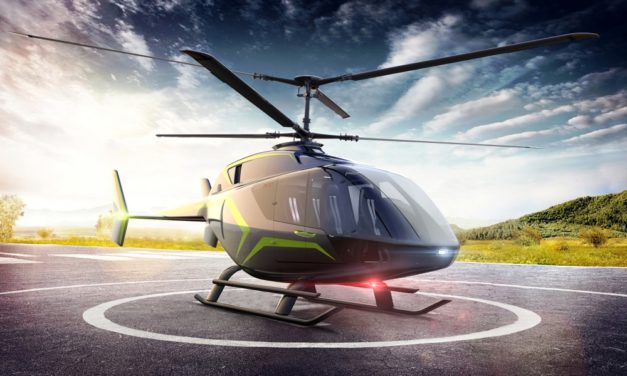 VR-Technologies signed dealership agreements on promotion and sales of the light multipurpose...
READ THE LATEST EDITION OF OUR MAGAZINE #100