Helicopter Industry TV#4 – DISCOVER OUR MONTHLY HELICOPTER NEWS ON VIDEO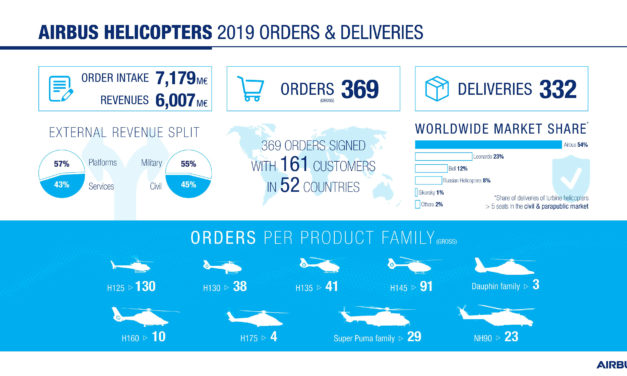 Airbus Helicopters logged gross orders for 369 helicopters in 2019 (310 net orders), combined with...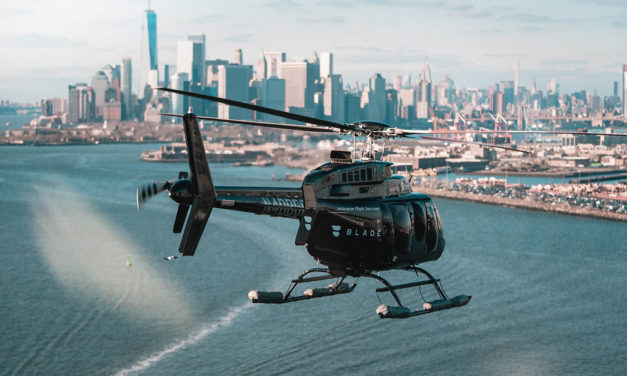 Text by David Zara I have always thought a dichotomy lives at the heart of travel. On one hand,...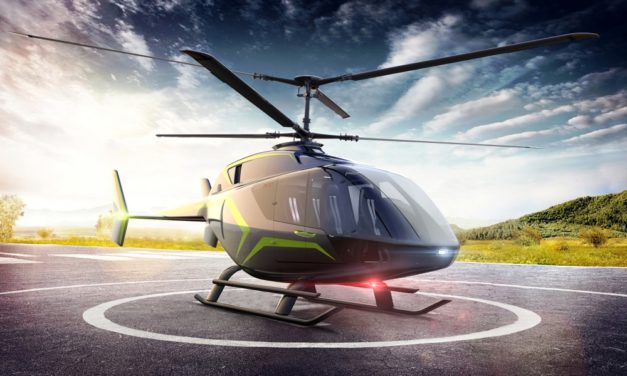 VR-Technologies signed dealership agreements on promotion and sales of the light multipurpose...
READ THE LATEST EDITION OF OUR MAGAZINE #100