HI TV #1 – DISCOVER OUR FIRST MONTHLY HELICOPTER NEWS ON VIDEO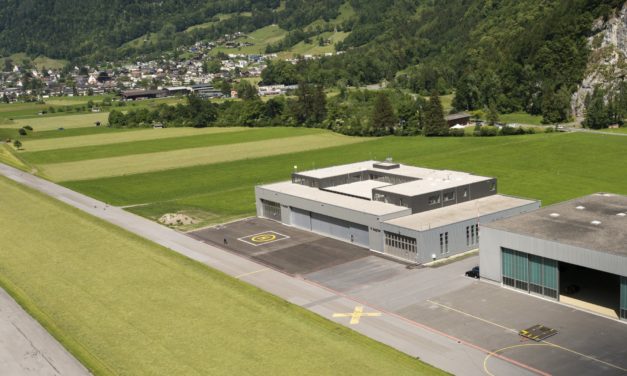 After the positive vote of the citizens of Glarus North at the municipal assembly last November,...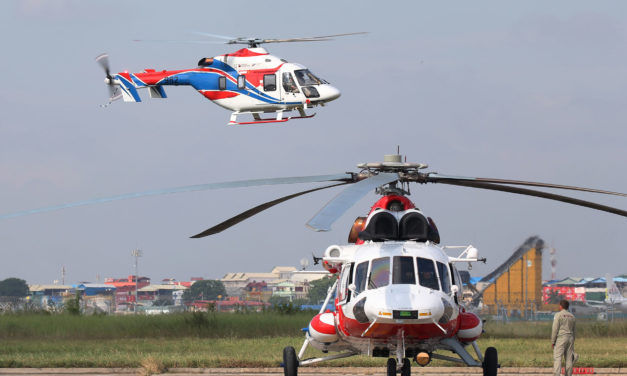 Between November 6th and December 3rd, 2018, two aircraft fresh off the production chains of the...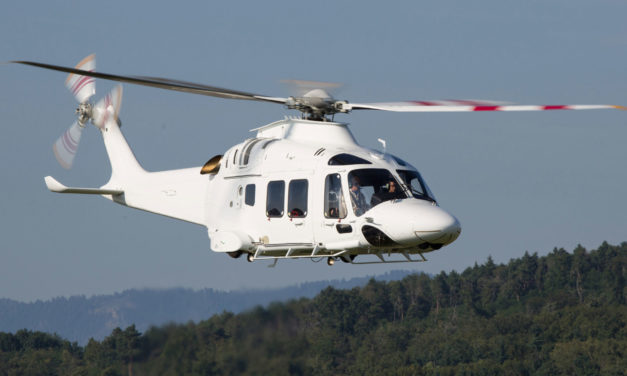 Indonesia is confirmed as a fast-growing market for Leonardo. The manufacturer has indeed...
READ THE LATEST EDITION OF OUR MAGAZINE #94