By Fred Vergneres
A Royal Canadian Air Force (RCAF) CH-148 Cyclone helicopter engaged in a NATO mission and carrying six members of the Canadian Armed Forces crashed in the Ionian Sea off the coast of Greece on Wednesday, April 29. One victim, Ensign (Navy) First Class Abbigail Cowbrough, a Marine Systems Engineering Officer from Toronto, Ontario, was found dead and five members are missing.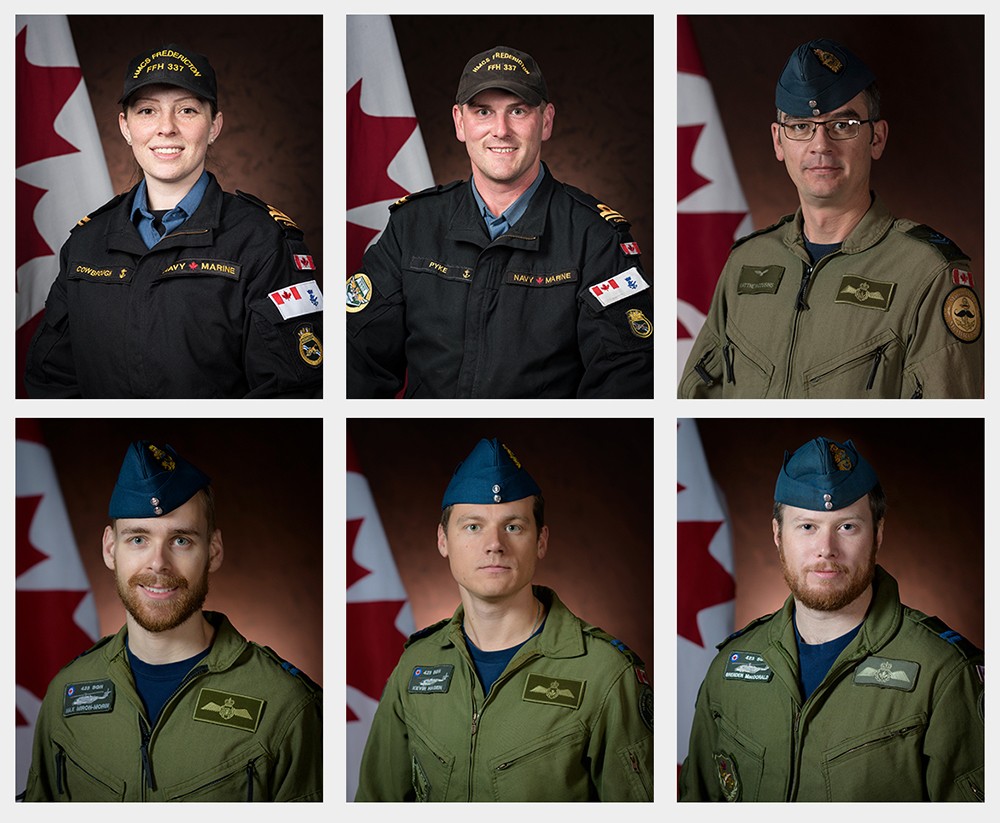 According to military authorities, "the aircraft, recently acquired by the Canadian Army, was returning to the frigate Fredericton after a collective training mission with Turkish and Italian vessels when contact was lost at 6:52 p.m. local time."
The Sikorsky CH-148 Cyclone was operating out of HMCS Fredericton as part of Standing NATO Maritime Group 2 (SNMG2). The ship departed Halifax, N.S. on January 20 for a six-month mission as part of Operation REASSURANCE, which includes the participation of more than 900 Canadian soldiers. Since 2014, the operation aims to ensure the security and stability of Central and Eastern Europe, particularly with respect to Russia.
For the time being, Harjit Sajjan, the Canadian Minister of Defence has stressed that "the cause of the accident remains 'unknown' and that the black boxes had been found". The minister also said that the recorders will be brought back to Canada for analysis.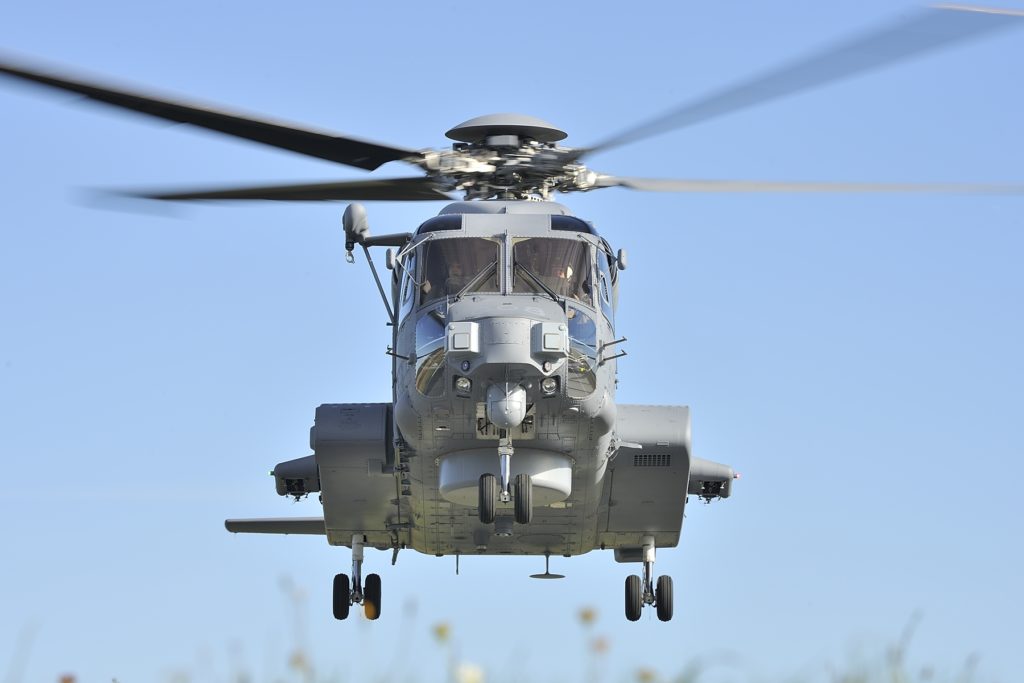 Faced with the accident, the Chief of the Defence Staff, General Jonathan Vance, decided "to ban all Canadian Armed Forces (CAF) Cyclones from flying until further notice" while specifying that it was "an operational pause". This "layoff" is nonetheless another sign of distrust of this militarized version of the S-92, which after more than a decade of delays and cost overruns, is struggling to become fully operational. Originally scheduled for delivery in 2008, the first aircraft, which was not received by the CAF until 2015, has also proven to be unusable in operational condition due to a lack of equipment and software upgrades. With 18 deliveries out of the 28 ordered, the Cyclone has only been officially operational in the Canadian Forces since 2018.