Héli-Union has chosen the new-generation Euroflir 410 optronic (electro-optical) observation system from Safran Electronics & Defense, following a hard-fought international bidding process.
This selection follows the contract awarded by the French armed forces aircraft maintenance department (DMAé) at the end of last year to the partnership of Héli-Union and DCI, covering a dozen Dauphin N3 helicopters. These aircraft, modified to meet the operational needs of the French navy, will replace currently used Alouette III.
The new-generation Euroflir 410 provides unrivaled observation capabilities under any conditions of visibility, in particular due to its very-long-range telescope and high-performance line-of-sight stabilization.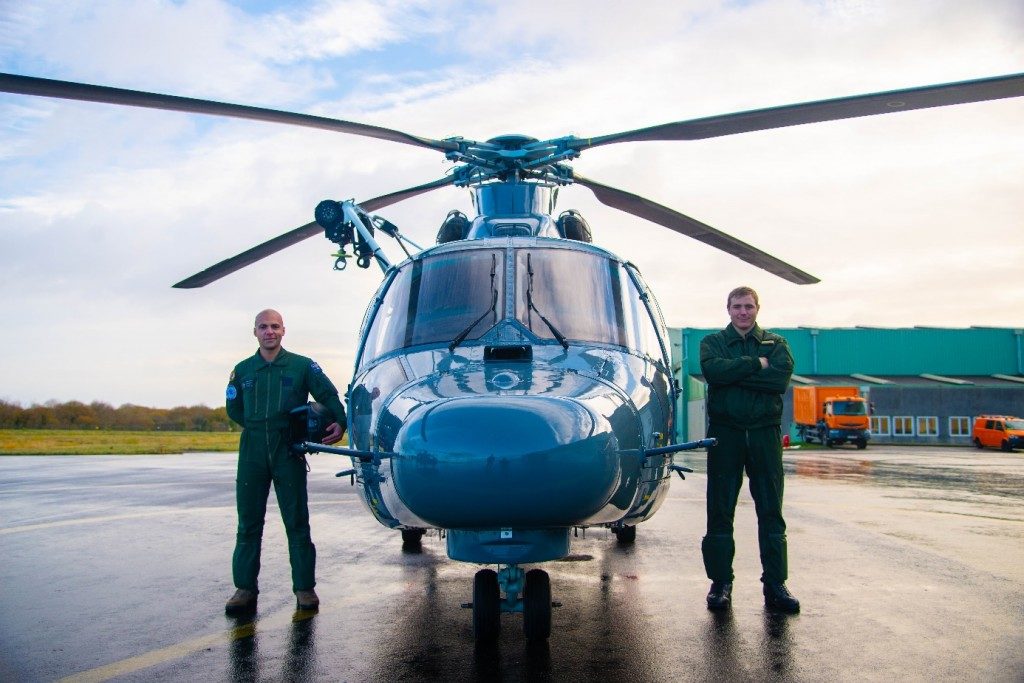 Capable of identifying a boat's registration number or detecting a shipwreck victim at several kilometers, the new-generation Euroflir 410 will boost the operational capabilities of fleet air forces. For example, they will be able to carry out search & rescue (SAR) missions at sea or monitor specific zones of interest even under the harshest conditions.
These new systems offer advanced features such as automatic target tracking and a search for shipwreck victims by sweeping zones, thus considerably reducing the operator's workload.
The first Dauphin N3 fitted with a new-generation Euroflir 410 will be delivered in the summer of 2021.